Absolute Koi - Koi Supplies - Koi dealer - Koi Ponds - Koi Pond Supplies
We are the UK's sole agent for ProfiDrum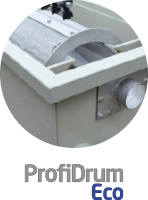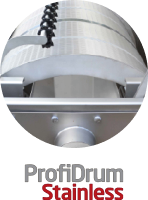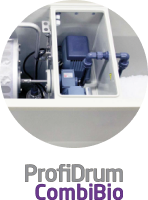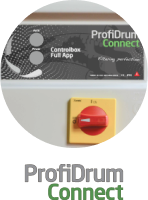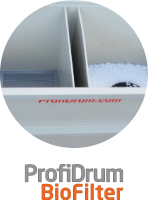 Pond Design Inspiration
Looking for some ideas on how to start your first Koi Pond project or some creative solutions to take yours to the next level.
View our pond design section
About Absolute Koi
Originally founded in 2002 Absolute Koi, has grown from a back garden koi dealer to an international retailer. We sell innovative, high quality, great value products and outstanding Japanese koi carp, as well as first class customer service.